European Union and the Republic of Poland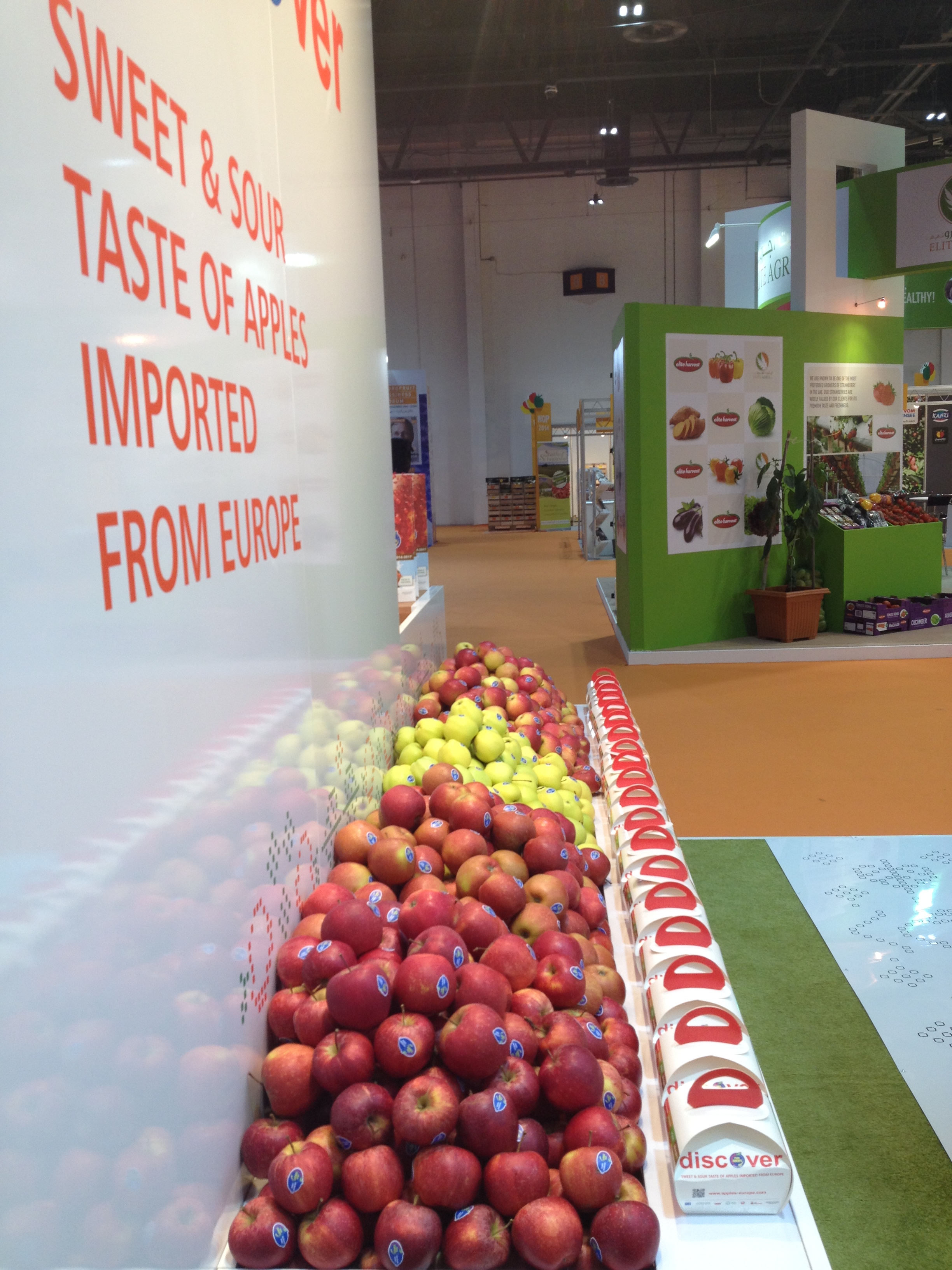 "Bicolored Apples from Europe" is the motto of the information and promotion campaign the main purpose of which is to raise the awareness of the unique qualities of European bicolored apples. The campaign is funded with the support of the European Union and the Republic of Poland, and co-financed by the Fund for the Promotion of Fruit and Vegetables of the Agricultural Market Agency.
- "Apples are the Jewels of Central Europe. We have been practicing apple horticulture for generations now and it is deeply rooted in the European tradition. The landscape of European villages is dominated by profusely blooming apple trees with intense pleasant scent, the picture of bees working busily in the sunshine, and the fragrant and delicious apples. Nature and cultivation of habits associated with it are of great value to us. Therefore, apples and apple trees are a natural part of our existence." - says Jolanta Kazimierska, the President of the "Fruit Union" Association.